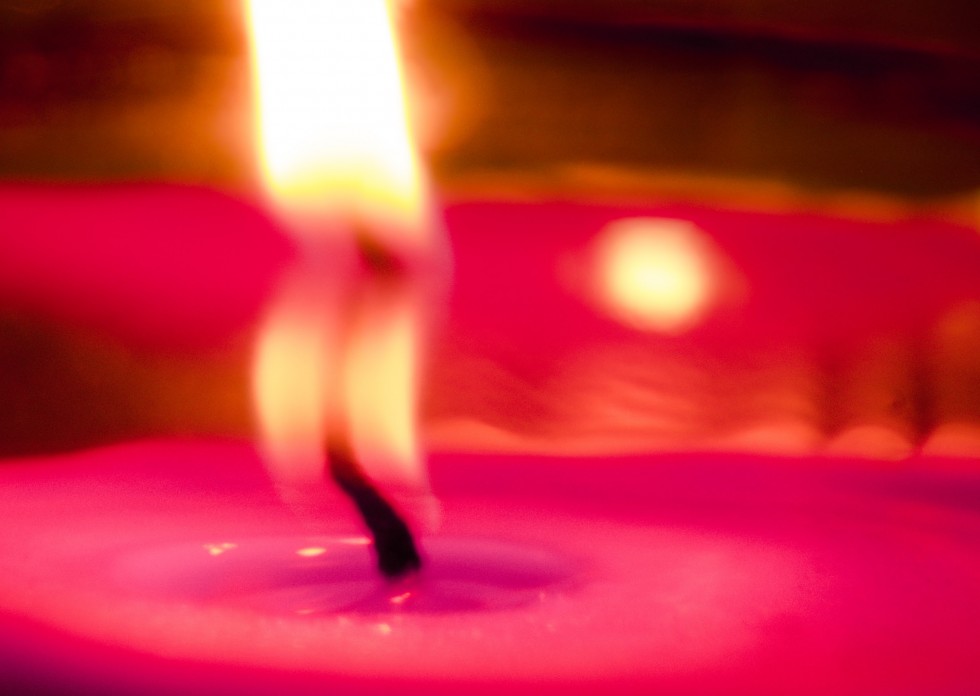 Mystery?
A news story I once read, about a home fire originating in the bathroom, ended with a line, "No explanation was given for why the candle was burning in the bathroom"
I Had to wonder if that wasn't the writer's sense of humor.
Google+: View post on Google+
Post imported by Google+Blog. Created By Daniel Treadwell.